CASCADE RECORDS
Cascade Record Pressing is run by an interesting group people. Old punks, young punks, sound engineers, mechanics and music lovers. The pressing machines are hacked together from different parts of salvaged
vintage materials from factories that had to close down once pop culture and the economy ushered in the age digital.
BALLARD SHOE REPAIR
Ballard Shoe Repair is one of the last cobbler shops in Seattle. It occupies part of a historic building nestled in the fast-growing Ballard neighborhood which is becoming dense with young families and tech workers. Customers are greeted by the shop dog, Major, and an intentionally flagrant CASH ONLY sign.
 
PANDA LAB
The last remaining film processing lab in all of Seattle, Panda is the cultural watering hole for the city's film photographers. The lab is run by Mary and daughter Jess, who over the years have employed some of the most skilled darkroom technicians of our time.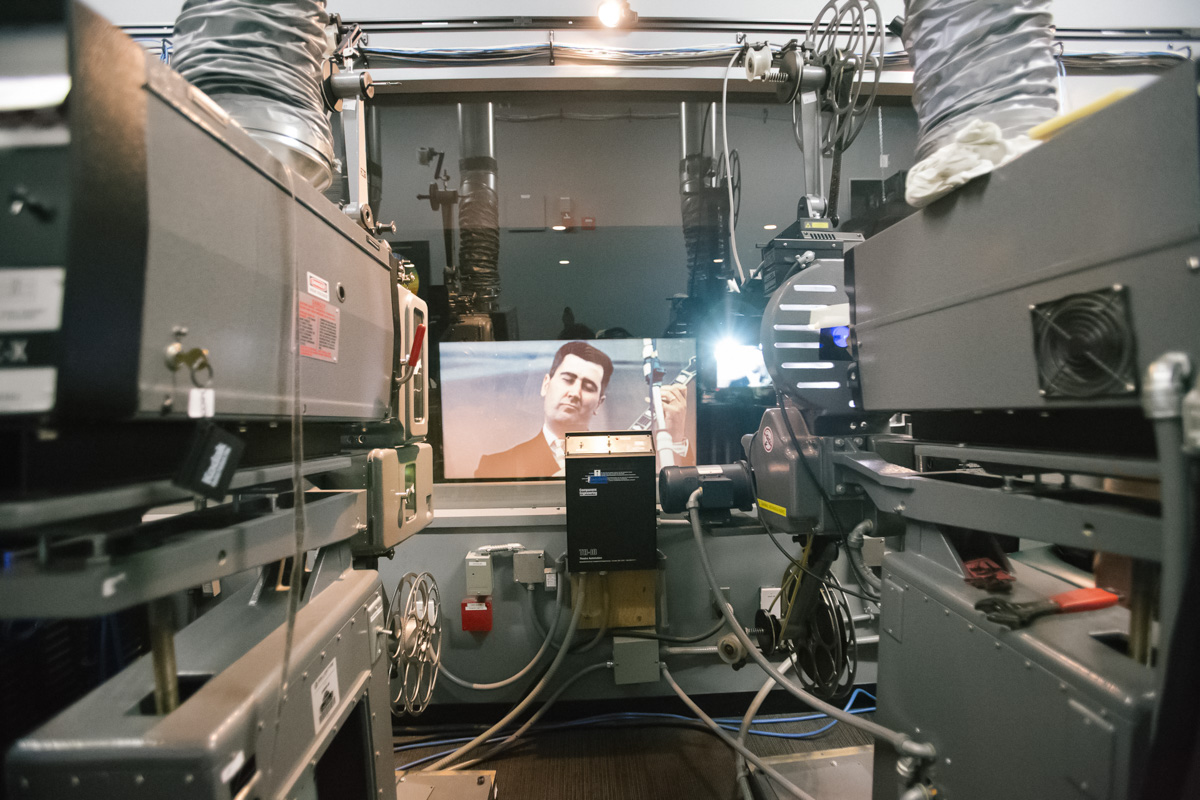 SIFF PROJECTIONIST
The Seattle International Film Festival (SIFF) is the last organization keeping cinema traditions alive in the Northwest. They've resurrected independent theaters across Seattle from their untimely demises, and employ the few remaining trained projectionists. Only at these theaters can you see the magic of motion picture film.